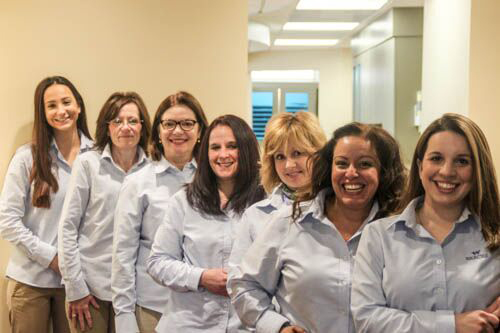 Our mission at Westfield Braces is to provide our patients with service of the highest quality in a cheerful and technologically advanced environment. Each member of our staff is dedicated to this responsibility.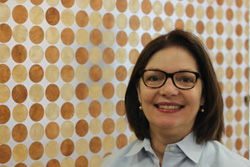 Loraine
Most likely the first face you will see when you enter our office is Loraine, the Office Manager at Westfield Braces. Loraine is a graduate of Columbia University School of Nursing and is a former head nurse of pediatrics at Englewood Hospital. She is also a graduate of Seton Hall Law School and is now retired from the legal profession.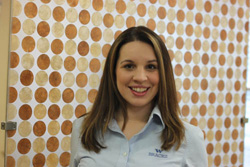 Yesica
Yesica has been with the Westfield Braces family since March 2007. Yesica is certified as a Registered Dental Assistant. She has accrued an extensive resume in pediatrics and orthodontics and we are excited to have heras Clinical Manager at Westfield Braces. Yesica is fluent in Spanish, Portuguese, and English. She is a mother to two beautiful little girls.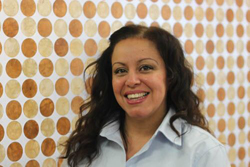 Dewilka
Dewilka is one of our Registered Dental Assistants. She has been with us since 2014 and has over fifteen years of orthodontic experience. You can always catch her smiling.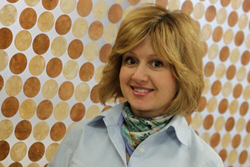 Elaine
Elaine is a licensed dental X-ray technician and has 25 years of experience in the dental field. She is a member of the Westfield community and enjoys fundraising for the Hazelden Betty Ford foundation and volunteering.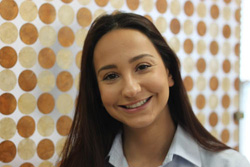 Nina
Nina has been with us since 2008 and is a licensed dental X-ray technician. Sheis a graduate of Rutgers University with a Masters in Biomedical Sciences and is pursuing a career in dentistry.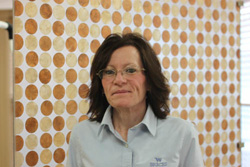 Peggy
Peggy started with us in 2015. She is our proficient lab technician and loves to spend time with her granddaughter.